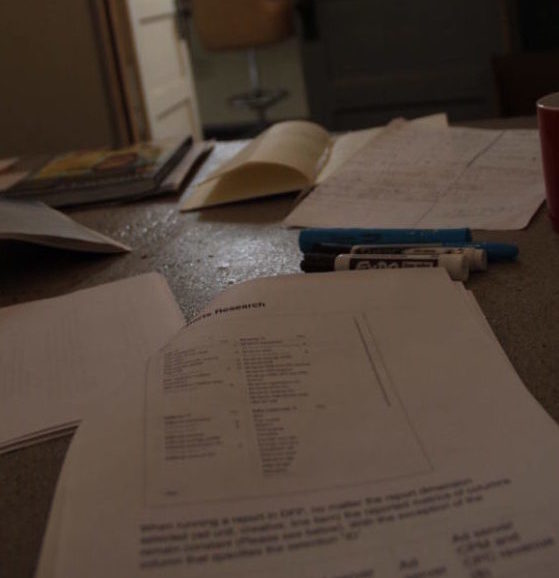 I am a veteran UX designer/strategist, bringing insightful design thinking to complex digital experiences with product-driven teams engineering world class solutions.
Debunking the "Ad Tech EcoSystem"

A infographic representation of the pivotal steps in the Online Ads Delivery Process and the ..
1
EXAMINE
First we take a look at and understand the existing experience and business/service process.
2
EXTRACT
By extracting all feedback and analytics we can pinpoint pitfalls and strengths for key takeaways.
4
EXPERIENCE
After exercising we are all ready to build a powerful body of work that can survive and thrive in the wild!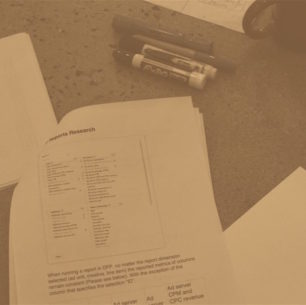 3
EXERCISE & EXECUTE
This is where we put our findings to the test by proposing the absolute optimum user experience to iterate on, arriving at a signed off market ready product.